You Don't Have to Take Our Word for It!

Here's what some of our satisfied customers have to say about J&T's Auto Cafe: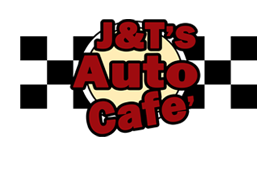 01/07/2021
First time going there. I called and asked if they did inspections and they were able to get me an appointment same day. Had a great experience. They were so friendly and quick. They just made it super easy for me. Going back to get my oil changed in a few days. Awesome place.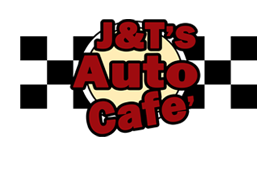 11/04/2020
Came here to get my car inspected after moving to NY from out of state. My car is 14 years old and has had problems so it's almost always a pain in the butt to get an inspection. Absolutely no hassle here and they did me a favor by putting on the new front and back plates for me.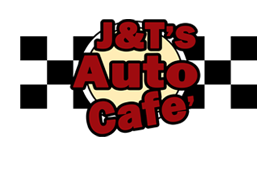 09/23/2020
These guys got me in quick when my car started acting up passing by on 86. They were courteous and did a great job. Got me back on the road in just over an hour and saved my day!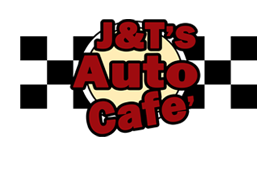 08/26/2020
Wonderful owner Great service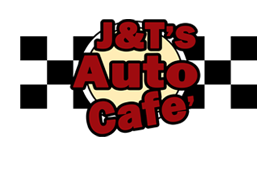 03/15/2020
These guys are fair, honest, mechanics with great customer service.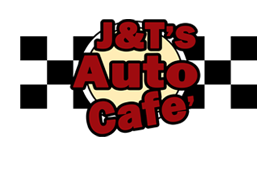 03/13/2020
I went to get an annual inspection- it only took 10 min and was $10! Great service, with a clean, friendly, and comfortable waiting room. You can watch your car be serviced from your seat. All around super convenient, and I will be back.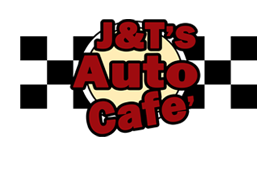 12/12/2019
Had a minor hiccup with a oil change and they went the extra mile to make sure car was good and I was happy!!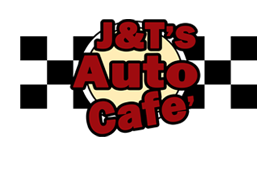 Their the best in the business I recommend them to everyone for their car repairs. The work will always be done right the first time.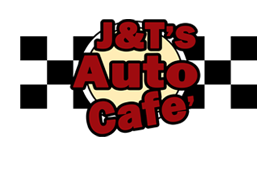 Awesome place to have work done, big or small repairs. Get oil changed there and I am happy everytime.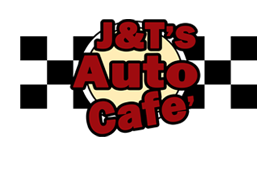 JT's Auto Cafe does great work at great prices. Easy to get along with and professional outcome at affordable rates.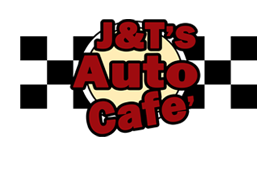 Trust them with all of my cars. Quick friendly service. I have been going here for 10+ years and send friends and family there too.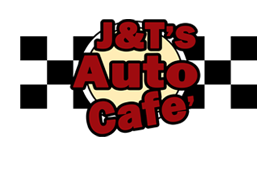 Took my Jeep here multiple times for small service as well as more serious repairs. They always had great communication, timely repairs, quality work, and fair prices. Very reasonable and friendly! I was sad to lose them when I moved away from the area.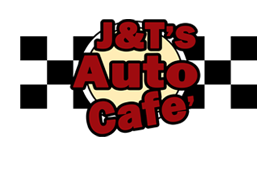 We had a brake problem on our camper and we gave then a call and they said they could help us out. We pulled in at about 2pm, they diagnosed our issue very accurately, gave us options for repair, and then completed the repair. Their price was very good and they did very good work! We were out a few hours later.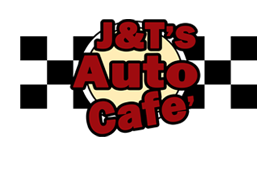 Took my car there for the first time today without an appointment to get an oil change and an inspection. Super friendly service, and they had my car ready by the time I was done with lunch too! I would have paid much more and waited much longer for the both elsewhere, which is nice seeing as how J & T also filled up my windshield wiper fluid, checked my battery and air pressure and such all for free.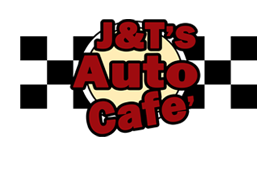 Been taking my family cars there for everything for quite a few years now. Bid problems and little problems. I forgot that you can have bad car repair experiences because these folks have been so honest and capable. I have deep appreciation for J and T Auto Cafe. Very skilled and totally honest. Cool guys, too.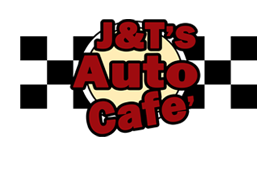 I?ve been going to J&T?s for years. These guys make every effort to do right by their customers. I?ve worked in customer service my whole life and have a high standard that few businesses can meet. J&T?s is one of them. Keep up the good work, fellas!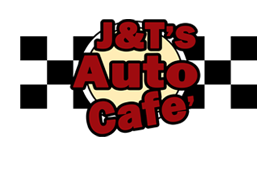 I have been a customer at J & T for over 10 years, and have NEVER been happier with the care my vehicles have gotten. They go over and above to make sure my vehicles are safe for me and my family. Now my family members are taking their vehicles there as well. Thank you, guys!!